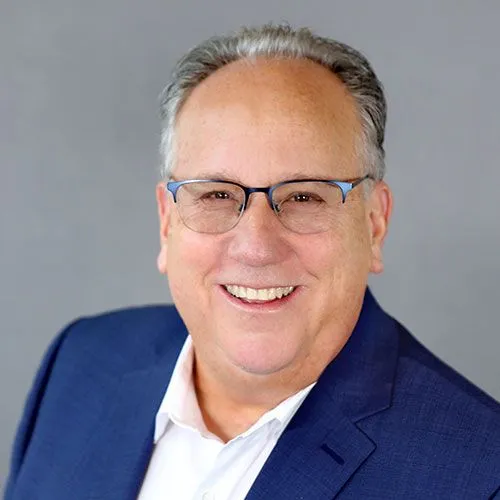 Wayne Graber, DDS, FAGD
Improving lives through dentistry in Marlboro, NJ
Dentistry is more than fixing teeth: it's building trust and having respectful connections with people.It means helping each to achieve optimal oral health and their best smile.
In the more than 35 years I've been practicing dentistry, I've had the honor of meeting and developing relationships with many remarkable people. We serve a diverse community and I appreciate how each perrson shares with me stories about their lives and experiences.
Education and Continuing Education
My Doctorate of Dental Surgery (DDS) was awarded by New York University College of Dentistry. I have also achieved a Fellowship in the Academy of General Dentistry.
I think now is the best time to be practicing dentistry. Incredible advancements in technology, along with new techniques and materials, all mean more accurate, comfortable care. Patients deserve quality dentistry, with treatment tailored to their specific needs.
Professional Memberships
Beyond the Practice
I grew up in Bayonne, NJ, and have called Freehold my home for more than 30 years. My wife, Ellen, is a registered nurse, and we have two children: Scott is a pilot for Delta Airlines and Alison is a Registered Dental Hygienist. We also have three grandsons, Thomas, Jack and Oliver.
When not in the office, you can usually find me spending time with my family; I especially enjoy babysitting my grandchildren. I'm also a car enthusiast and like fishing, golf, and martial arts.