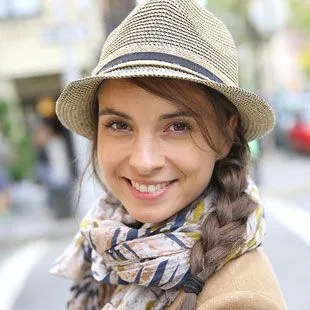 Dentistry with a Smile in Marlboro
At our dental office, we deliver high-quality dentistry in a relaxed atmosphere. We want you to feel safe, comfortable, and welcome throughout your visits with us and promise to do all we can to keep you smiling!
Dr. Wayne Graber, Dr. Brian M. Peters, and our dental team have served Marlboro in 1993. The majority of our team members have been with us since we opened our practice, so you'll see the same friendly, smiling people at each visit.
Patient-Centered Care
Our practice is founded on the core belief that you are the most important person when it comes to your oral health. We're here to provide advanced treatment and preventive care, but it's up to you to establish good home care. We're here to encourage you as you take control of your health and your smile!
Gentle Dentistry
Today's dental techniques and technology allow us to provide comfortable, virtually painless care. If you feel anxious about seeing the dentist, let us know. Our doctors and staff are truly gentle and compassionate professionals.
Commitment to Exceptional Care
You deserve high-quality dental care — treatments that deliver strong and lasting results, and help you achieve a great smile. Dr. Graber and Dr. Peters stay current on the latest developments in dentistry through continuing education. They evaluate new options to provide you with the best care for your specific needs.
Schedule a Visit
Our family-friendly dental office in Marlboro, NJ serve patients of all ages. Call and schedule an appointment today!